Movies
Yazan Shares Details About New Wife & Life As A Married Man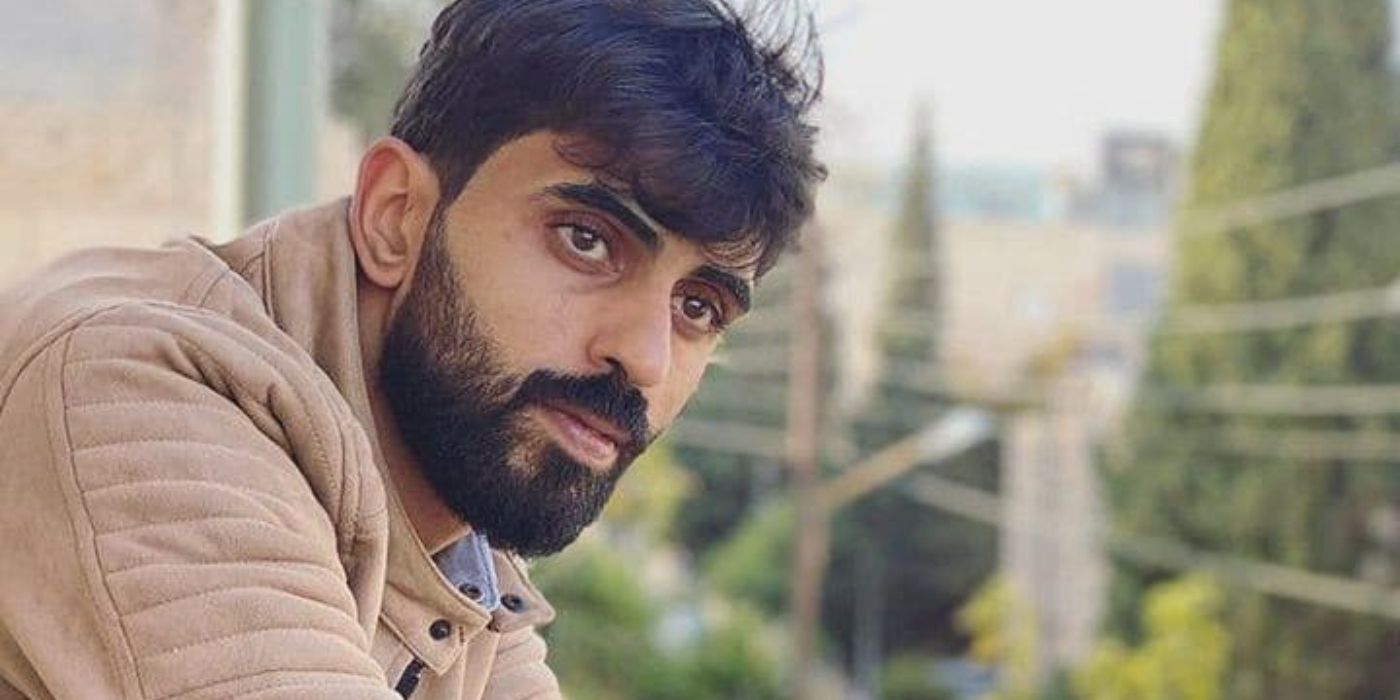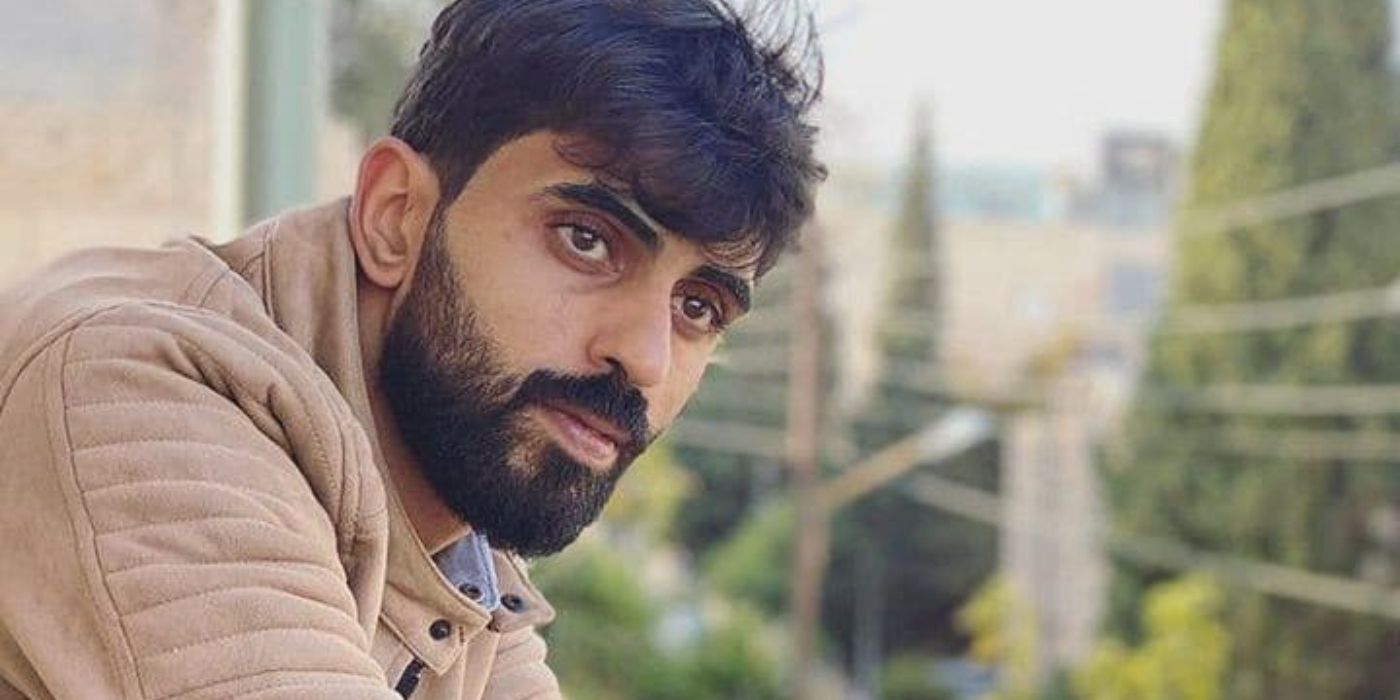 In a recent Q&A, Yazan revealed that he's "never been happier" than he is with his new wife, and spilled some other heartwarming details, too.


Although Yazan Abu Hurira is usually tight-lipped about his new wife Leena, the 90 Day Fiancé star recently took to Instagram to share new details about her and his newly-wedded bliss. After his disastrous relationship with Brittany Banks, Yazan's marriage earned praise from fans who were glad to see him move on. Yazan revealed a lot of new information about Leena and his relationship and gushed over how happy he is to be with her.
On 90 Day Fiancé: The Other Way, Yazan dated Brittany, who came to his home in Jordan with the intention of staying there permanently and eventually getting married. But their relationship quickly crumbled in spectacular fashion, and the couple finally broke up. Since then, Brittany has been dating around on the spin-off 90 Day: The Single Life, and Yazan has moved on as well with Leena. Yazan shared news of his wedding this month and seems to be doing better than ever.
Related: 90 Day Fiancé: Why Yazan Is Better Off Without Brittany Banks
Yazan gave fresh insight into his new wife and their relationship on Instagram, and fans were eager to get more details about his marriage. Leena is five years younger than Yazan, and as a practicing Muslim and fellow Jordanian, she's a much better match for him than Brittany. Yazan revealed that he met Leena about a year before they got married, and now that they've tied the knot, he's hoping that one day they'll have three children (two boys and a girl).
In his Instagram Q&A, Yazan said he's "never been happier," and responded to many of his followers' inquiries. Fans questioned why Yazan doesn't share photos of wife Leena and he replied, "out of respect to her SHE doesn't want to be publicized and I won't force her." On being married, Yazan said "it's the best feeling in the world especially when the person loves you and you love them," and added that his favorite thing about Leena is "everything."
Yazan went into further detail about why he is so much more compatible with Leena. When Yazan dated Brittany on the show, it impacted his relationship with his parents. When a fan asked how his relationship is with them now, Yazan replied that they are "beyond ecstatic" to see him so happy and joked "they love [Leena] more than they love me." It also seems Leena may have helped him heal from his relationship with Brittany. "[Leena] gave me hope in this world that not everyone is trash and there are pure hearted people in the world," he said.
The 90 Day Fiancé star's recent mini 'tell-all' indicates he adores his new wife Leena and is doing great without Brittany. Yazan revealed, "I haven't talked to [Brittany] in over a year and a half and don't plan on it," so it's clear he wants nothing more to do wit his ex-girlfriend. Many fans are glad to see Yazan doing so well after his terrible relationship on the show. Now, Yazan is basking in the glow of a happy and healthy marriage, and it's a beautiful thing.
Next: 90 Day Fiancé: Yazan & Wife Leena's Unseen Photos Praised By Fans
Source: Yazan Abu Hurira
90 Day Fiancè: Elizabeth Potthast Reveals How She Copes With Criticism
About The Author