MLB
Yoshi Tsutsugo reaches deal with Pirates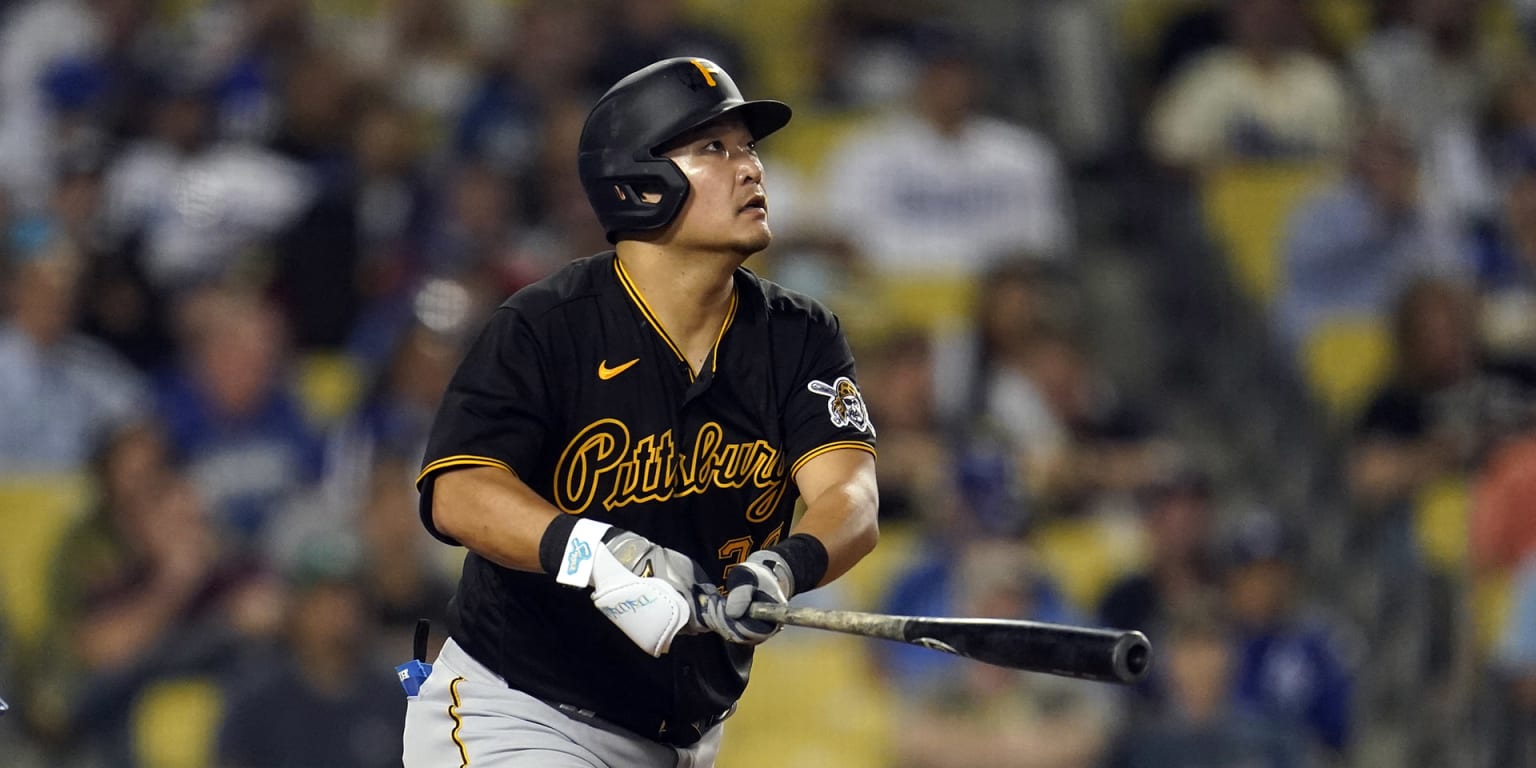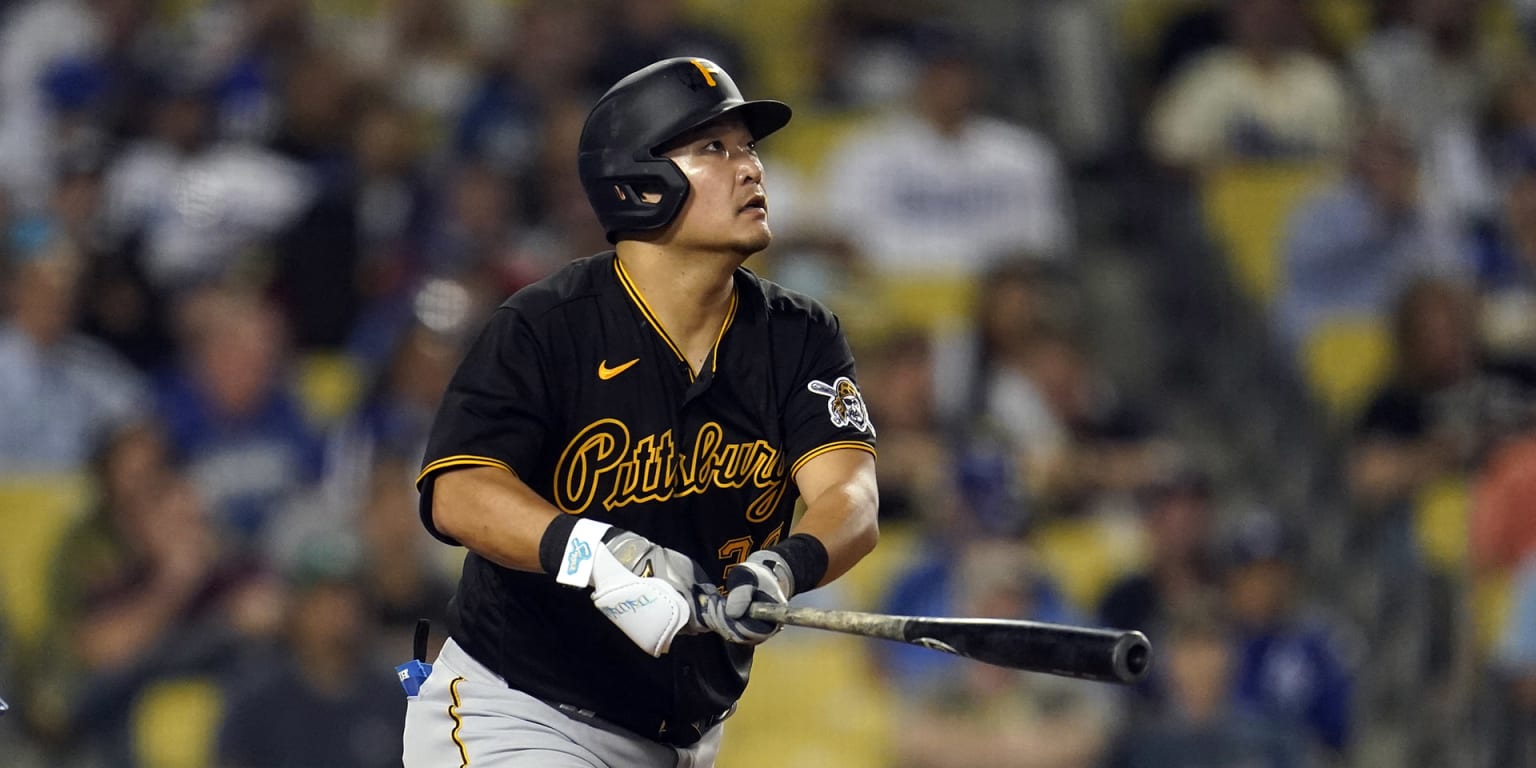 The constant churn of the Pirates' roster in 2021 produced a few performances of interest, none more so than that of Yoshi Tsutsugo. Now, he's in line to rejoin the team in '22, as a source told MLB.com that Pittsburgh has agreed to a one-year deal with Tsutsugo.
The Pirates have not confirmed the agreement, which is expected to be worth $4 million.
Tsutsugo, whom the Bucs signed to a Major League deal in August after he was released by the Dodgers, had a small-sample resurgence with his new club, providing instant power to a relatively small-ball style of team. With his long left-handed swing, he recorded an .883 OPS with eight doubles, a triple and eight homers in 43 games.
Tsutsugo owns a .209/.309/.388 slash line with 16 homers in 132 MLB games for his career. However, the Bucs are hopeful what they saw was not a flash, but the start of a return to form for a former Nippon Pro Baseball star who hit 205 homers in 968 games in Japan.
The main area of concern for Tsutsugo was his defense in the outfield. The Pirates tested him in right field following the release of Gregory Polanco, and Tsutsugo looked less polished there than his natural position at first base, where GM Ben Cherington said the team preferred him to start looking toward 2022.
"We put him in an uncomfortable position in right field, a place he hadn't played a ton of," manager Derek Shelton said on the final day of the regular season. "I think we saw growth there."
There is still no clarity on whether the National League will implement a designated hitter in 2022, but Tsutsgo would make a strong case to fit that role, too.
But those questions aside, a low-cost signing of a potential power bat for a low-slugging team is something Pirates fans can be thankful for this Thanksgiving.
Source link