MLB
Zach Plesac placed on injured list with broken thumb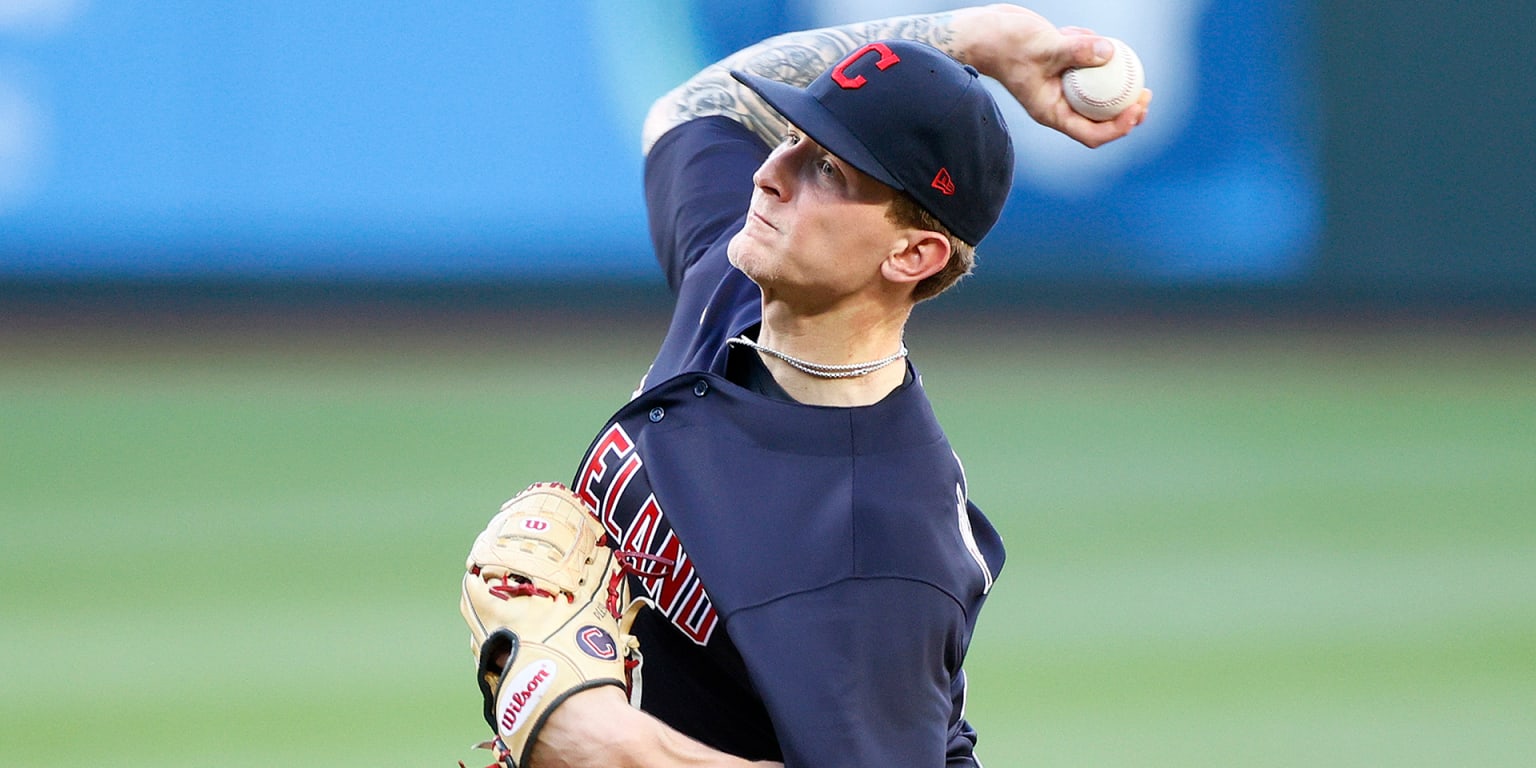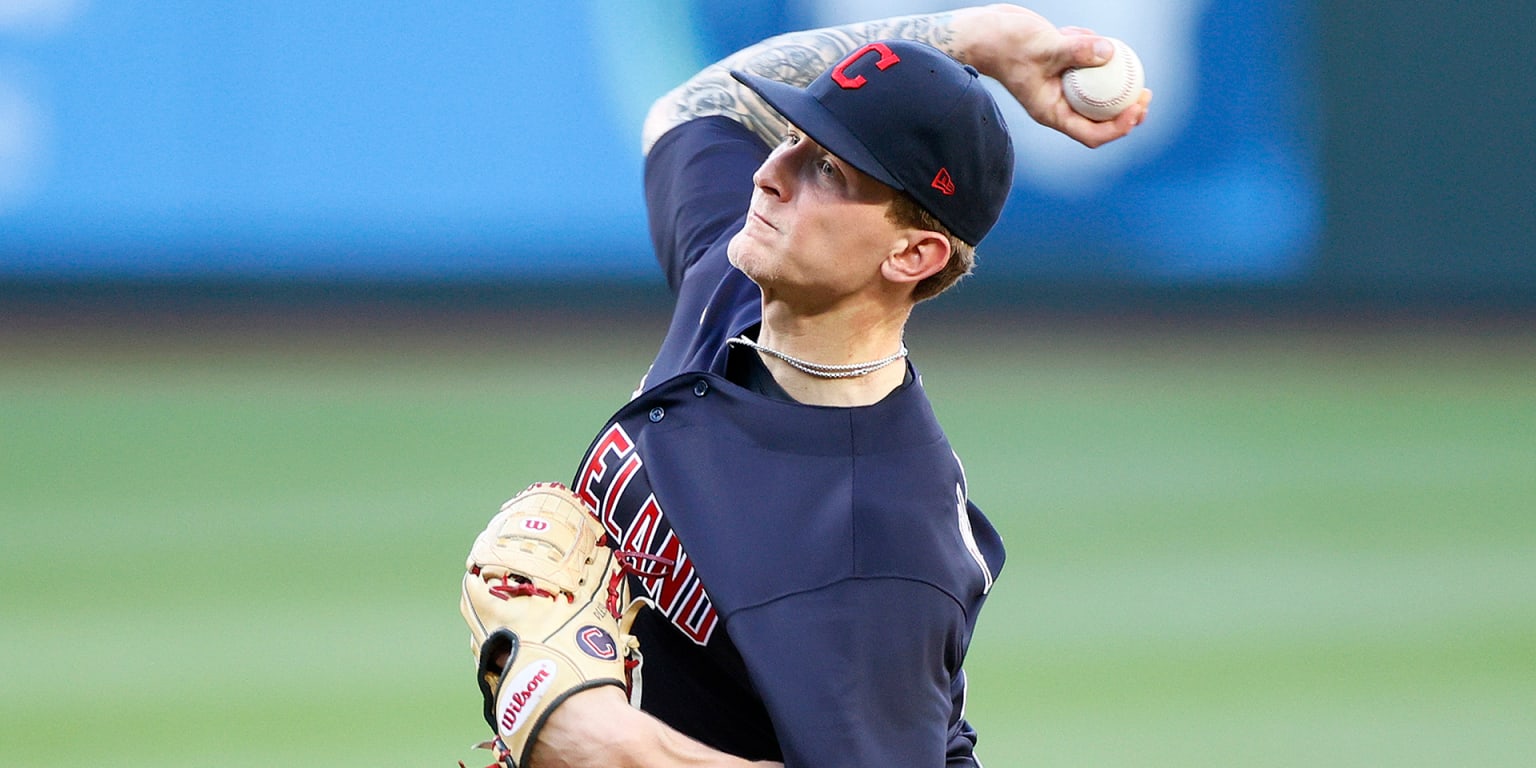 First, the Indians lost slugger Franmil Reyes, and now they'll be without starter Zach Plesac.
Manager Terry Francona said on Tuesday that Plesac is heading to the injured list with a non-displaced fracture in his right thumb. After his start on Sunday, he injured the thumb while taking off his undershirt and getting it caught on the chair at his locker. When the swelling didn't subside by Monday, he was sent for an X-ray.
"He was, I think, probably rather aggressively ripping off his shirt," Francona said. "He called [athletic trainer] James Quinlan, and James called me. It was pretty swollen yesterday. … As you can imagine, our wheels started to turn."
Plesac will meet with hand specialist Dr. Thomas Graham in Dayton, Ohio, on Wednesday, and the team expects to know more details then. Graham already performed surgery on Roberto Pérez's ring finger earlier this season.
Now, the Indians are left to fill starting spots for Wednesday (after Triston McKenzie was sent to Triple-A Columbus on Saturday) and Friday (to replace Plesac). Not to mention that Cleveland still needs to plan for a doubleheader against the White Sox at home on Monday.
The team had been planning to do a bullpen game against Detroit on Wednesday, but it still hasn't decided on an opener. Cleveland could use Jean Carlos Mejía on Friday since he worked an inning on Monday, and the team has another starting option in Cal Quantrill (who isn't stretched out to go deep as a starter) in the bullpen.
In Columbus, the Indians obviously have McKenzie and Logan Allen, who was optioned on April 30. Other candidates could include Scott Moss, who owns a 4.50 ERA and 1.50 WHIP in three starts with Columbus this season, or Eli Morgan, who has pitched to a 3.95 ERA with a 1.54 WHIP in three starts.
Source link